Room & Desk Booking System
Room booked. Room ready! Already?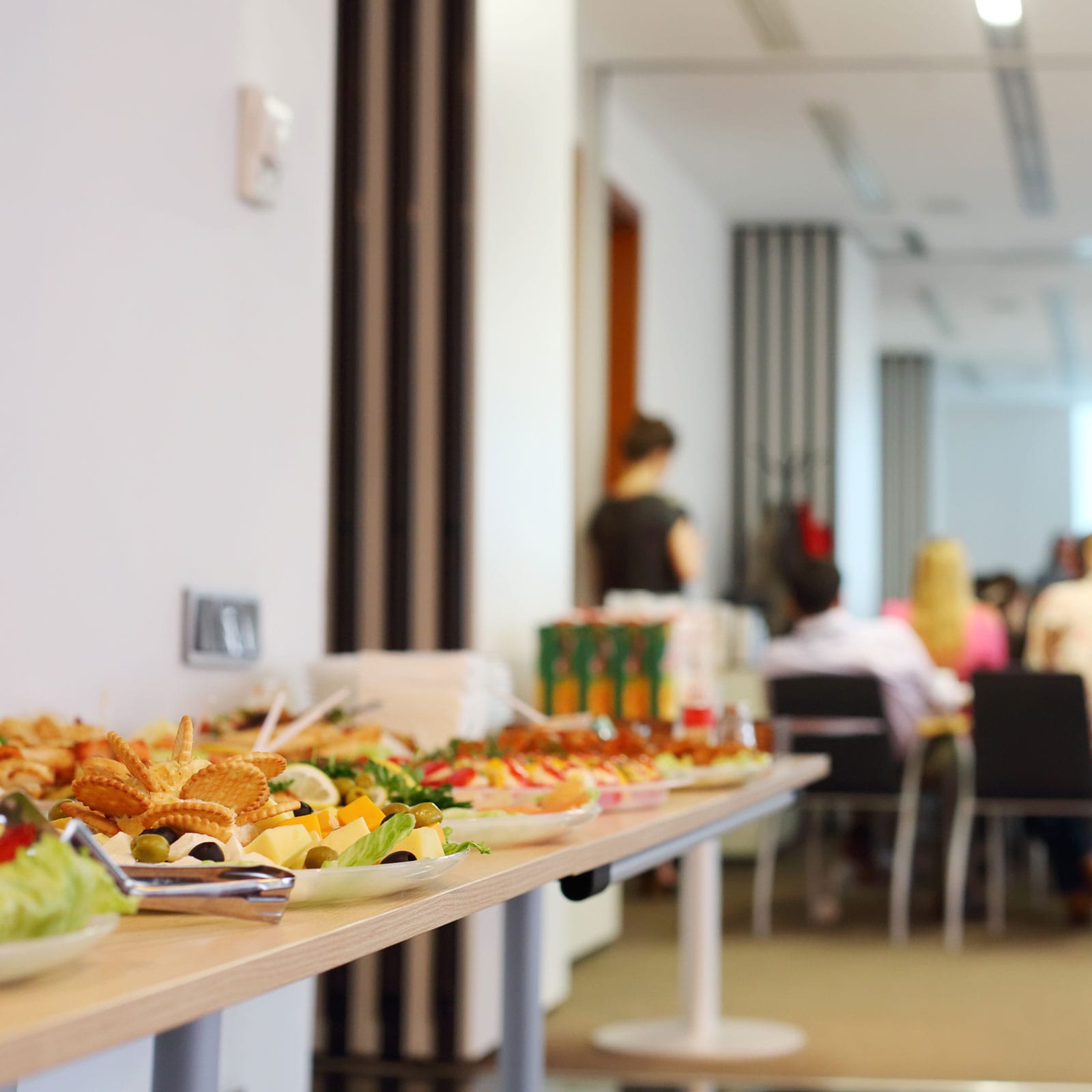 Whatever You Require
From catering to room layout, treats to tech…
Our feature-rich room services module allows you to design and offer everything you need to ensure a successful and productive meeting.
Each room service offering is completely under your control, can be put together in minutes and easily integrated with your catering and facilities teams.
Request a demo today
Key Features
Room Services
---
Quick and easy setup

Add services in a few clicks so they can be selected in a few ticks.

Cater to every taste

From coffee to cordon bleu, you can configure refreshements galore.

Editable room plans

Offer optional layouts for any given room to make sure it's ready to go.

Tech? Tick

Easily add different tech configurations to any room.

Everyone's welcome

Add options or receive notes as to any special meeting requirements.

Works like you do

Integrates into your exisitng catering, FM and costings structures.
Flexibility for every need
When is a meeting room not a meeting room?
The Clearooms service module allows complete customisation and flexibility – allowing you to assign specific functions to specific rooms for specific users.
Room service requests are emailed to whoever needs to know about the set-up, so whether it's a pitch or pilates – you've got it covered.
View our knowledgebase article to see it in action.
Request a services demo today