Room & Desk Booking System
Let Clearooms and your access controls do the heavy lifting.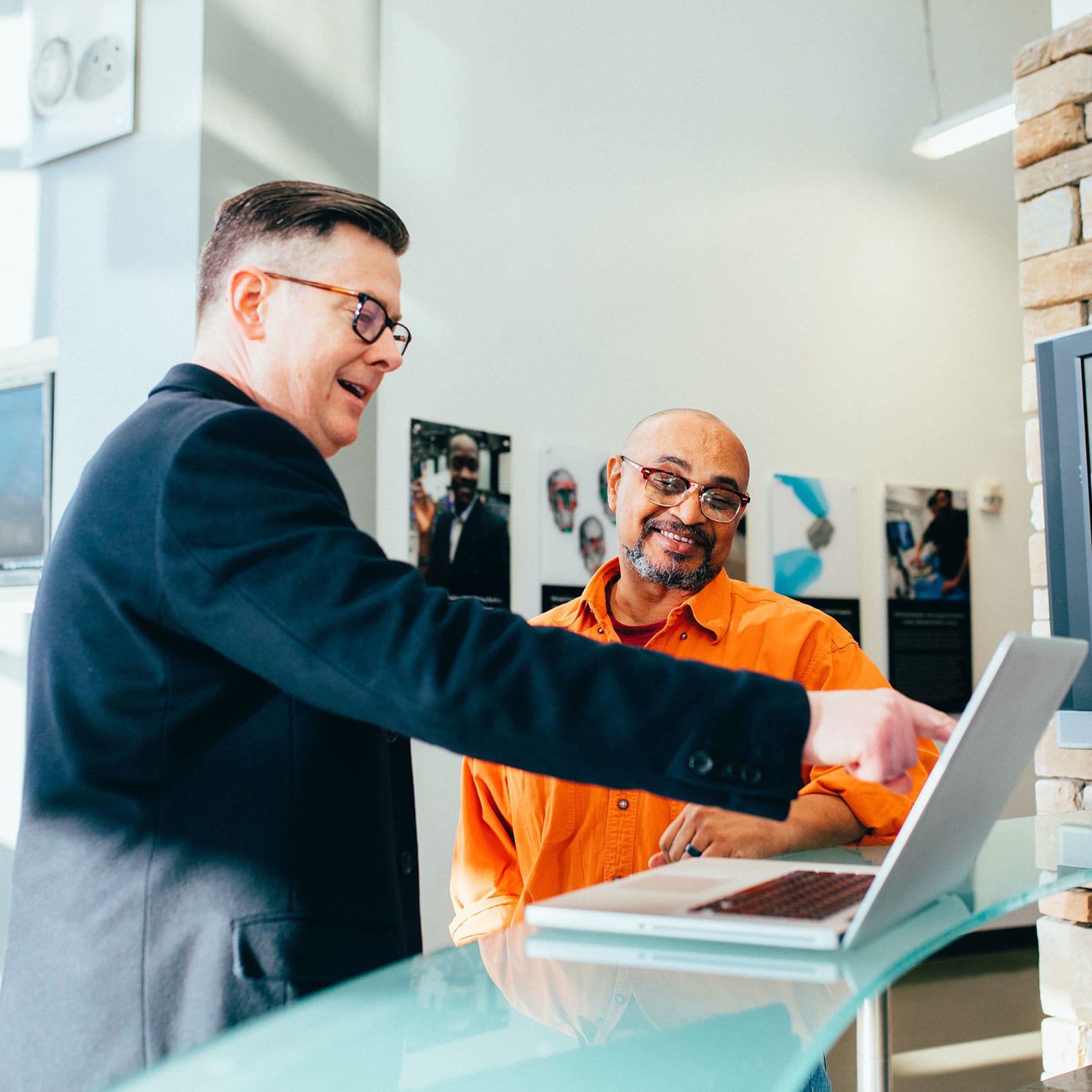 Working smarter
When you're in, you've really arrived!
Time is a resource we all feel we need more of, so there is nothing more frustrating than having to work with systems that need duplicate effort.
By integrating with Paxton Light and Paxton Net 2, when you show up to work, everything falls into place. No need to log in again (and again…)
Start your free trial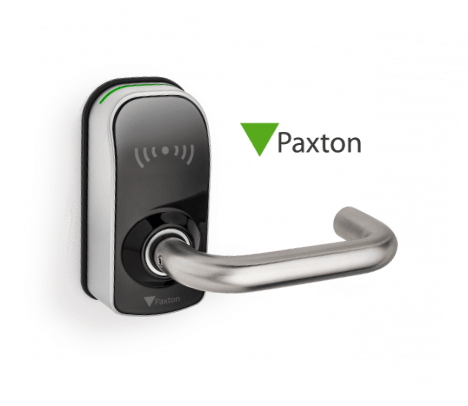 Key Features
Access control
---
Auto log-in enabled

Save employees the effort of having to remember to check-in, door entry automates the check in process

User notifications

Automatically send notifications when people enter the building without a desk pre-booked

Peace of mind

By integrating with Paxton's security features, you know you're covered.

Data & insight

Clearooms automatically records who's been in and which desk they were at.
The fact that Clearooms and Paxton worked so well together was a deciding factor for us. We have thousands of staff 'transactions' across the country everyday and it has made checking them in a breeze. In fact we don't have to give it a second thought.

D. Peterson, Sofology UK
Rock solid & reliable
Office insights like never before…
Paxton's solutions are industry proven for offices of all sizes, and offer you granular control of access throughout your workspace.
This, coupled with Clearooms easy-to-use and intuitive room and desk bookings gives you complete insight into how your spaces are being used, who's using them and when. In turn this can help you better understand how to configure, resource and utilise one of your primary assets.
Request a demo today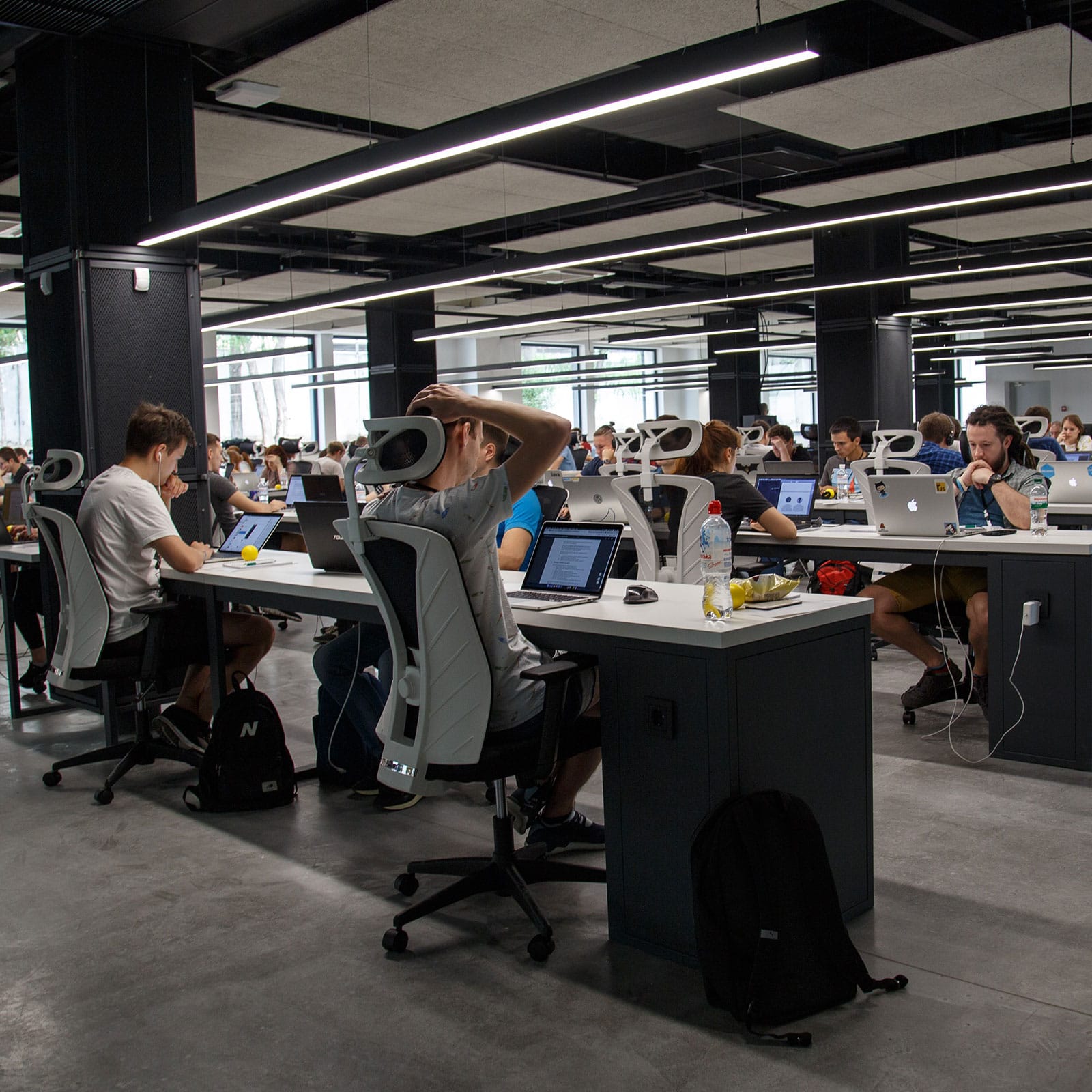 Designed for Purpose
Features to support hybrid working
Clearooms has been developed from the ground up to be both easy to use as well as incredibly feature rich.
Here are just a few to whet your appetite:
---
Quick set up and easy onboarding, including floorplan support

Customisable social distancing rules

Integrates with Google and Outlook

Optional health questionnaire prior to booking

Ease of use and custom reporting

Easily scalable (both up and down) with no long term contracts

Great value, based on desk numbers, not employees

Europe-based, here in the UK with responsive support

Mobile and web-based booking, always synchronised

Device agnostic for room console integration = great value

Parking space management included