Approved on the UK Government's Digital Marketplace
We've gone through hoops so that you don't have to.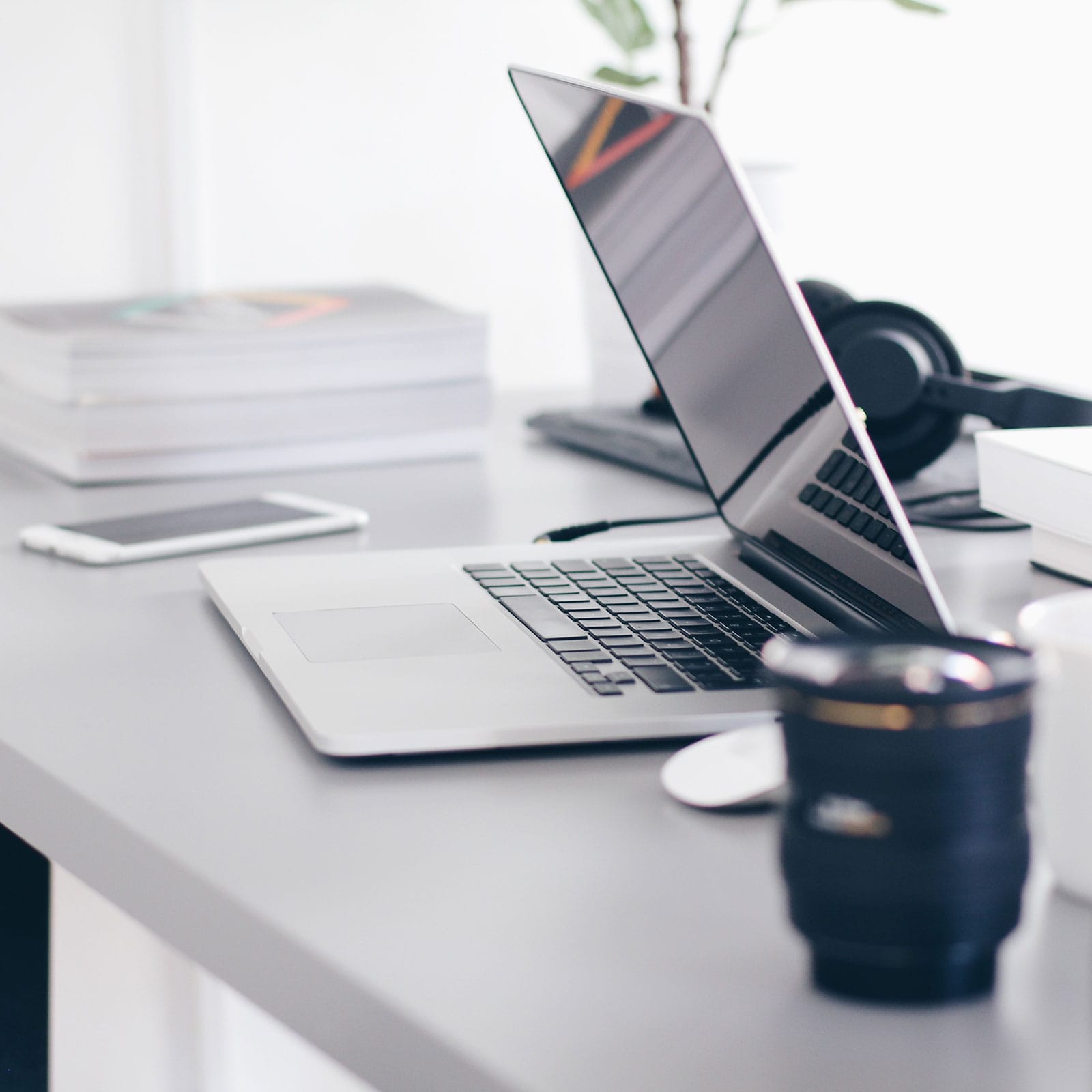 Pre-approved a pre-requisite
Public or Private Sector: Clearooms is cleared for take-off
We're really proud to be accepted onto the UK Government's G-Cloud Framework for cloud-based services that meet the most stringent criteria. But what does this mean for you? Simple - whether you're a public or private entity, you can rest assured that in choosing Clearooms, you're in the safest of hands and that we've got your back.
Start Free Trial
Every detail considered
An easy decision for your desk and room booking solution
Clearooms has successfully demonstrated that our cloud-based solution is in alignment with the 14 Cloud Security Principles, as defined by the UK's National Cyber Security Centre, meaning that you can have full confidence in choosing us as your hybrid workspace management tool. Better yet we offer SSO and a host of additional integrations to suit your business - whatever it may be.
Book a demo
Every eventuality covered
Feature rich and designed for purpose
Just one of the reasons for being successfully accepted onto the Government Procurement Portal, is that Clearooms has been built from the ground up to do exactly what it does - take care of managing your desk booking and room management. As such, it is incredibly easy to use as well as being feature-rich where it needs to be. Clearooms is sector agnostic, multi-lingual (including Welsh) cross-platform and has great additional integrations and analytics. Whether managing five desks or 5,000, two meeting rooms or 200 it scales and works seamlessly.
View our features here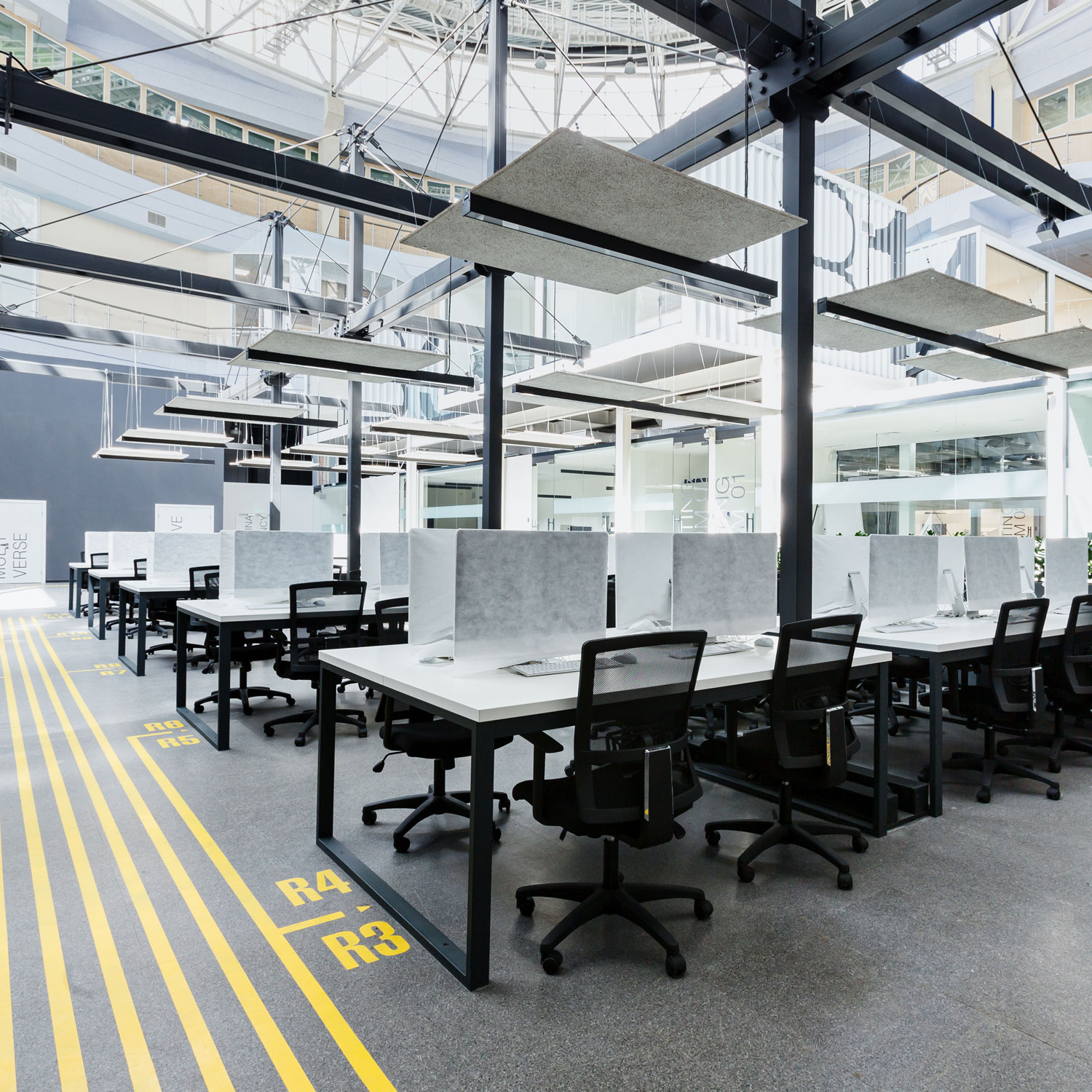 Great Value and Scalable
Fair pricing
Our pricing model is based on the number of desks and rooms you wish to control, not the number of employees. This simple point of difference, means that Clearooms is always great value, and can be scaled up and down as you need. If you need it for one bank of desks - that's fine. Or just two meeting rooms - that's fine too. Our price banding gives you lots of options to save.
See our pricing
Designed for Purpose
Features to support hybrid working
Clearooms has been developed from the ground up to be both easy to use as well as incredibly feature rich.
Here are just a few to whet your appetite:
---
Quick set up and easy onboarding including floorplan support

Customisable social distancing rules

Integrates with Google and Outlook

Optional health questionnaire prior to booking

Ease of use and custom reporting

Easily scalable (both up and down) with no long term contracts

Great value, based on desk numbers, not employees

Europe-based, here in the UK with responsive support

Mobile and web-based booking, always synchronised

Device agnostic for room console integration = great value

Parking space management included