1 Aug 2022
The office environment after Covid-19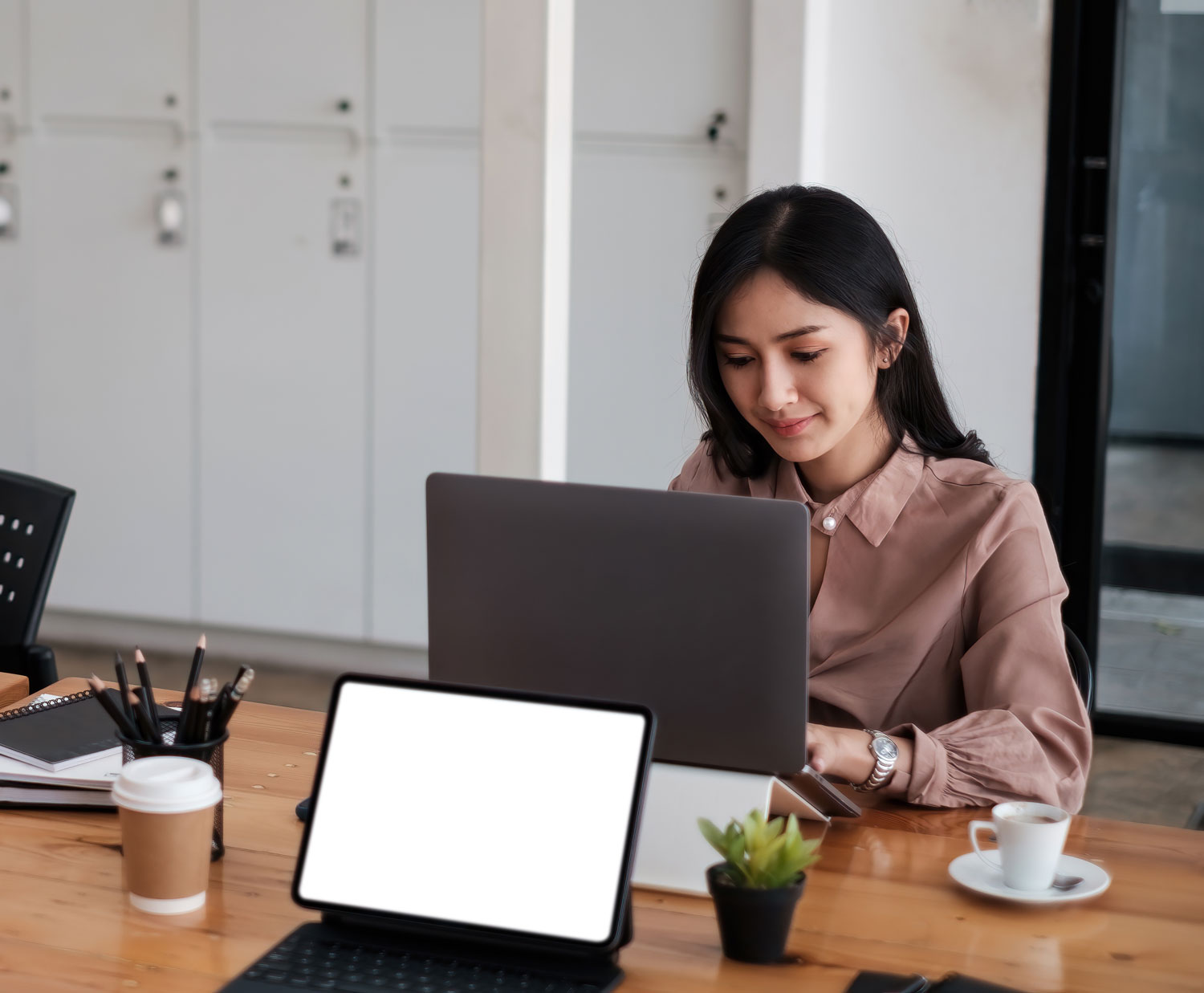 The pandemic was a torrid time for the office. However, it's been fantastic to see companies of all sizes returning, albeit with some fresh outlooks on what the work environment can and should be.
Google's UK Office Return
We've used Google as a case study to demonstrate how one organisation has approached their office environment as we've gradually moved away from the pandemic.
Tech companies are intrinsically linked with innovation and progressive thinking when it comes to how they operate. In January, Google outlined its intentions to grow its UK capacity by 50% and "reinvigorate" the work environment.
The search giant outlined spending of £730m and expected its headcount to rise from 6,400 to 10,000.
It is buying one of the London sites, Central Saint Giles, in which it is currently a tenant.
This is despite the company also building a massive new HQ in King's Cross due to believing in the office "as a place for in-person collaboration and connection". The Silicon Valley goliath want to ensure the offices in Central Saint Giles are up to the same standard as the new build.
Google's UK boss Ronan Harris told the BBC the investment reflected the firm's faith in the office as a place of work.
"We want to reinvigorate the work environment. We're making this commitment to rebuilding. We're buying these buildings and we're keen to see everybody come back in and see a vibrant workspace again," Mr Harris explained.
They will provide more space so offices can be less densely populated – as predicted in our previous post – and will include collaboration spaces and "inclusive meeting rooms for hybrid working" as well as covered outdoor workspaces, the firm said.
"I think the next two (years) will be an experiment where we try and figure out what hybrid and flexible actually mean," said Mr Harris.
"And I think it will differ from company to company and from role to role. I think it'll be a lot of trial and error over the next two years."
Creating a better office environment through hybrid working
Collaboration is such an important part of hybrid working; ultimately, it's the reason we come into the office. Modern hybrid office furniture - such as firepit style collaborative seating and fold-up desks - and the encouragement of agile working both promote teamwork and creativity.
It's also really important to people - nine out of 10 millennials, in fact - that the flexibility to choose where and when they work is more important than salary. That's a colossal shift, although one could argue that the option wasn't there before for many so it's hard to recognise just how much the pandemic is responsible for this. What's clear to see though is that an agile way of working can support a wide range of companies and staff.
This hybrid model respects employees as independent decision makers who have greater agency in their work life. It encourages team members to approach tasks on their own terms, trusting them to manage their own time and workload effectively. After all, while there are benefits of collaboration time there are also benefits to periods of deep work that are often easier to come by when working remotely.
Closing thought
It appears that the real question that remains for companies is 'how will we make our space suitable for the 2022 workforce?'.
It's clear when looking at companies like Google that for many this will involve the continued optimisation of hybrid working to ensure that business is booming and staff are happy.
Looking for a room & desk booking system? Click here to book a free demo.