2 Jan 2020
Our New Clearooms Feature – Hot Desk Booking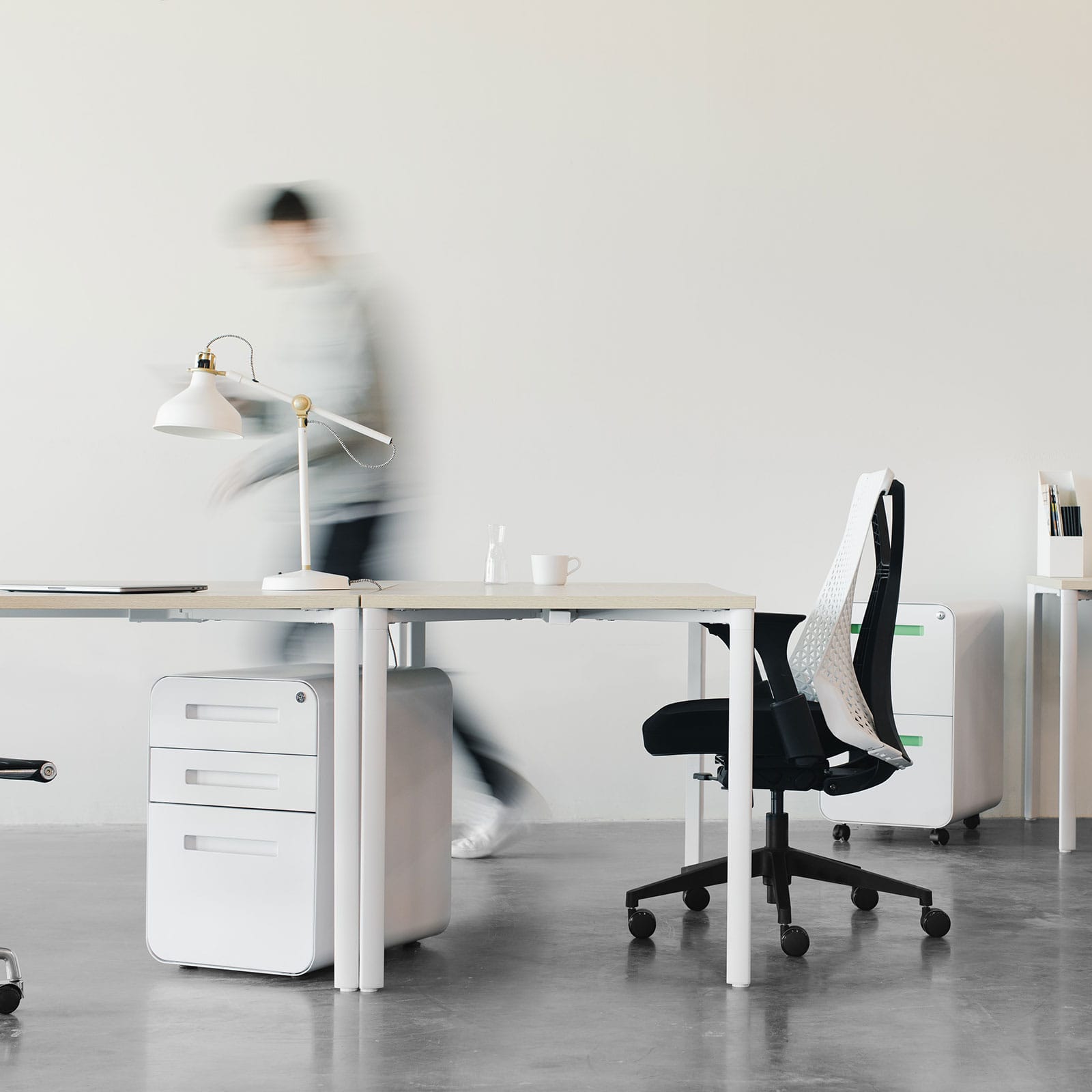 As the way we work looks to change and adapt to a more flexible style after working from home for a long period of time, the popularity of 'hot desking' is set to increase. Working from home will have been a new experience for a lot of workers recently, and a move towards the trend of flexible working may be a preferential one for most.
This means when we return to the office, the desks we used to sit at each day may no longer be in full-time use. Some organisations can benefit from savings by investing in smaller offices from needing fewer desks and workstations going forward. It has been found that hot desking can even reduce the running costs of an office by up to 30%.
It's important to recognise the need for employees to understand the reasons for implementing hot desk booking. This isn't only to help facilities and office managers in controlling the number of people in the office at once, but to also help towards the safety of everyone by only sitting at allocated desks which have been set at the correct distance apart.
Booking Hot Desks with Clearooms
Our primary focus of Clearooms was originally to book and use meeting rooms in a more efficient way. With the return to the office prompting new requirements, we've developed and expanded our product functionality to cater for hot desk booking too.
Other hot desk booking solutions have a number of features making them slightly overwhelming. This isn't something you want to feel when introducing a potentially new office policy. Some can also take days or even weeks to be set up and ready to be used. Baring this in mind, we have stuck to our simple ethos with an easy setup and a low monthly cost. Our hot desk feature has a tiered pricing structure based on the number of desks you add, so you're not paying for features you don't need.
Our hot desk booking set up is done in 4 simple steps:
Name your office or floor Upload a floorplan image or choose from a default layout Select add desk, and click on the image for where each of your desks are to be located Invite your users within the settings by entering their email address
Each desk which is created is colour coded for ease of use. If the desk is red, hover over to see who's booked it. Green means it's available to book in 2 clicks and blue is a desk you've currently got booked. There's no additional hardware set up, lights or sensors to install. All the information you need is accessed from within the Clearooms portal.
You can get started with Clearooms today with a free 30-day trial. There's no credit card needed to sign up and no contracts or cancellation fees.
Take a look at our pricing page for more details.